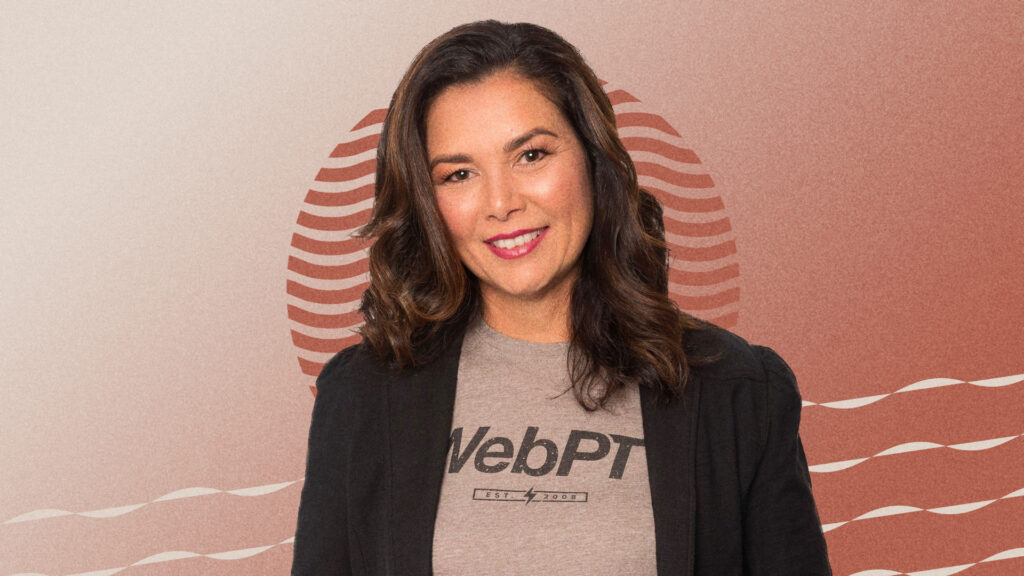 Why I Founded Rizing Tide
I am the daughter of immigrants. My father was an Austrian citizen who, immediately after World War II ended (and when he was only 16), left the country to work aboard merchant marine ships. After 10 years, he decided he wanted to settle down, have a family, and pursue his education. He had always loved plants and decided to study horticulture at the University of Hawaii—all the while working on tugboats to pay his way through college. My father ended up graduating at the top of his class and went on to get his PhD from Cornell University, after which he became an internationally renowned citrus scientist who worked for the USDA for 30 years.
My mother (who was one of nine siblings) was born in Hawaii to parents who immigrated from Japan. She was 10 years old when Pearl Harbor was bombed. Although Hawaii did not have internment camps, her family had a difficult time making ends meet after the war, and she could no longer speak Japanese outside of her home. Her older brother was chosen to be the family member who went to college, so the other siblings worked to help him pay to attend the University of Hawaii. He went on to be the first Japanese American to attend Stanford Law School. My mother worked as a baker and server in a tea room and directed all of her income toward supporting the family. She had dreams of becoming a teacher and traveling the world—both of which she accomplished in her mid 40s.
I've always been incredibly proud of my diverse ethnic background, and I'm in awe of the sacrifices that my parents made to accomplish their goals. I have cherished the many lessons they shared with me—including the value of work ethic, ingenuity, and education—and their values have shaped my professional life and leadership principles.
I felt like an outsider because of my ethnicity.
Born in Weslaco, Texas—a border town—I attended a Spanish immersion preschool. Due to my mixed ethnic background, I was often mistaken as Hispanic. It never really bothered me, but I did take the time to correct people as I was proud of my heritage. I spent the rest of my childhood in Winter Park, Florida, where I attended a high school that was predominantly white. I often felt like I didn't quite belong with any particular group, and I recognize now that's what drew me toward sports. I loved the sense of belonging and the ethnic diversity of the group; I wasn't the only one who was different from the majority there. 
Throughout my childhood and life as a student athlete, I recognized how mentorships, opportunities, and certain skills opened doors and helped me move ahead in life. For instance, as a top student and star athlete, I was shielded—at least partially—from ridicule about my "slanted eyes" or my "smelly" lunch. I quickly learned that it was up to me to seize the opportunities that presented themselves to me and make the most out of my experiences. I organically opened the most doors by getting out of my comfort zone, taking on challenging projects, and meeting new people.
After high school, I chose to attend UC Davis—a top-ranking medical school—with the idea of becoming a physician. As I was moving into the dorm, my dad (who was helping) had walked back to the car to get more boxes. Not knowing how to get back to my dorm, he asked a passing student if they knew me, and the student said, "Oh, yeah! You mean the tall Mexican chick?" My dad thought it was funny, but I thought, "Oh no; not here, too." But that feeling didn't last long. My college town was filled with many people who looked like me and who also had similar mixed backgrounds. That immediately put me at ease, and that comfort allowed me to blossom and feel comfortable in my own skin.
My basketball career introduced me to physical therapy.
As a basketball player with an athletic scholarship, I found I spent a lot of time in the training room with athletic trainers. But during a preseason game in my junior year, I went down with a potentially career-ending knee injury. The injury testing and imaging were inconclusive, and it was unclear whether or not I had torn my anterior cruciate ligament (ACL). So, I went to a physical therapist to see if rehab could prevent a need for surgery. After working hard with my PT, I was able to start running in just six weeks, and I returned to play with my team in postseason games—albeit with a knee brace. I continued to train under my PT's guidance over the summer, and during my senior year, I not only played without a brace, I helped my team get to the Sweet 16 tournament and even set some school records for shooting percentage and most points scored in a game.
My physical therapist inspired me so much that I changed my major and went on to get my Master of Physical Therapy degree from the Institute of Physical Therapy—and later my doctorate (DPT) from Evidence in Motion.
During my career, I was driven to find more ways to help more people.
I became a PT and specialized in outpatient orthopedics and sports medicine because I love helping people, and I wanted to help patients the way my PT helped me. After practicing for 15 years (and accomplishing most of those goals) I transitioned away from patient care to build a software company because I realized that doing so would enable me to help more patients, more peers, and my profession as a whole. As I built WebPT, I watched the values from my upbringing and personal experiences spring to life in our company culture. That culture has been celebrated (and it's even won some awards!), validating the importance of infusing diversity and inclusion into our foundation. 
Rizing Tide is a way for me to give back to my community—and build a better future for PTs like me.
WebPT's success has once again provided me with an opportunity to pay it forward. I created a foundation in late 2019 and named it Rizing Tide, not yet knowing what cause I wanted to support. I found clarity in the summer of 2020 after watching the uprisings in response to the death of George Floyd and reading the negative—and frankly appalling—responses to my personal articles about the need for more diversity in the PT workforce. Based on my life experiences, I truly believe that with a racially and ethnically diverse workforce, everyone in the PT industry (including providers, patients, vendors, and the profession as a whole) wins. That environment doesn't exist today and I want to change that. In creating Rizing Tide, my goal is to make a meaningful, generational impact on this amazing profession that has given so much to me. 

I am an active member of the sports and private practice sections of the American Physical Therapy Association (APTA) and an advocate for independent rehab therapy businesses. I was appointed to the PT-PAC Board of Trustees in 2014, and in that position, I advocate on behalf of the APTA and our profession as a whole. Additionally, I speak as a subject-matter expert at industry conferences and events, leveraging my platform to promote the importance of women in leadership, company culture, and overall business acumen for rehab therapy professionals. I also serve as a mentor for physical therapy students and local entrepreneurs as well as a board member for Support My Club and Tallwave, where I have the opportunity to share my experience and passion for healthcare innovation and use my collaborative leadership style to empower others.