Our mission is to empower scholars. Alongside our scholarships, we provide mentorship, host educational sessions, and orchestrate networking opportunities. But with more power behind the movement—with your engagement—we could do even more.
Our scholars are exceptional. Not only are they wicked smart and academically successful, they're also ambitious, driven, and itching to improve the physical therapy profession. These dynamite DPTs from across the country are going to change the face of the healthcare landscape. Wanna help them?
Your generosity directly leads to more scholarships and more educational and networking opportunities for our scholars. Our goal is to increase the number of scholarships we award year over year. Together, we can make a difference!
Rizing Tide is always on the hunt for volunteers! Whether you're interested in speaking, mentoring, or contributing to our blog, we'd love to tap your expertise. Come join the Rizing Tide community!
The cost of a DPT degree is a significant barrier to students. By sponsoring one or more years of a scholarship, you can help them brave choppy waters and rize to their peak potential.  
Empowering Scholars' Dreams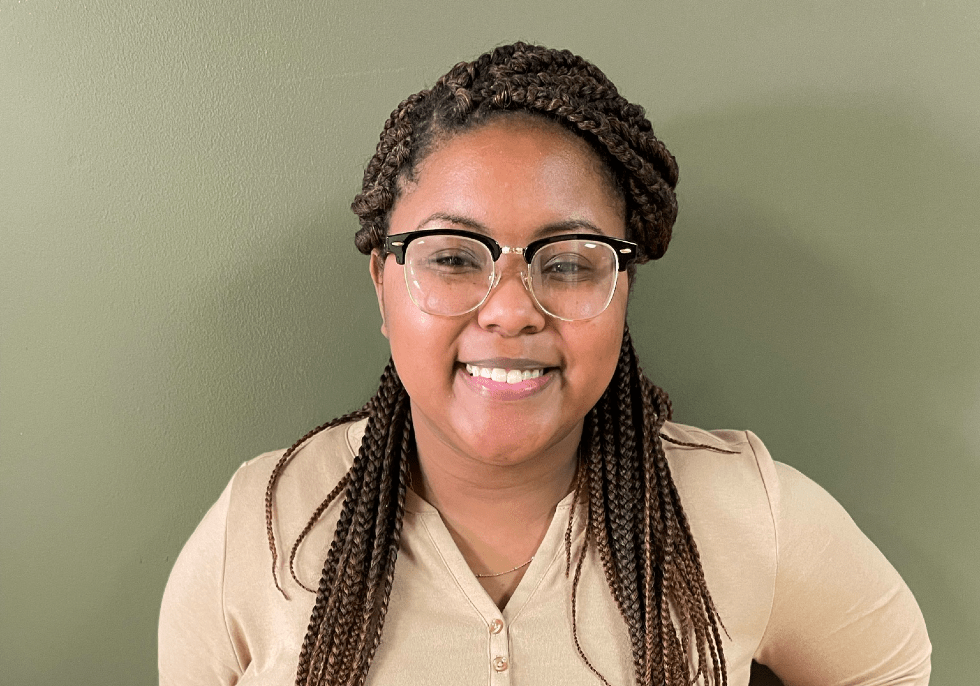 Mikaela Renae Holley
University of Alabama at Birmingham, Class of 2024
"Of course I want to help my people, the African American community. I want to be the person that they can always come to. What I like about the field is that we don't just teach people how to walk. We treat the whole person."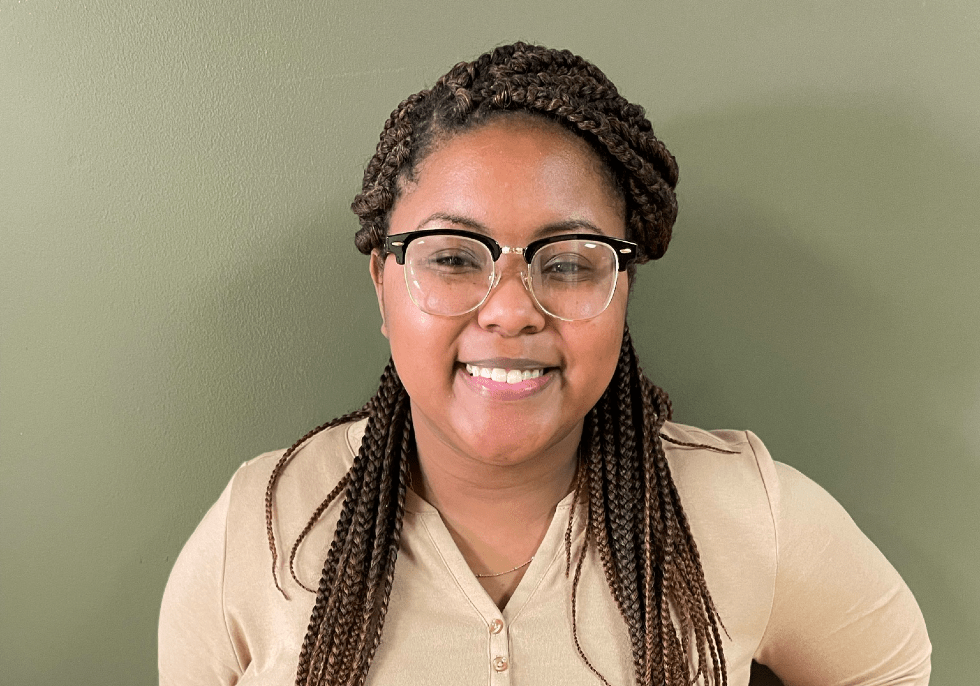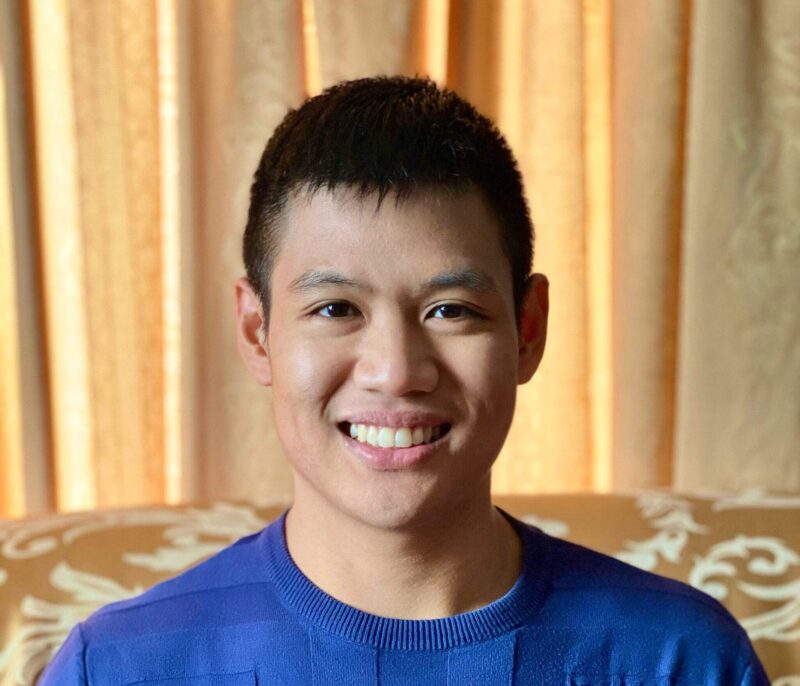 Liam Calvin Odesa Henson
Samuel Merritt University, Class of 2025
"I am an immigrant myself. And I'm part of the queer community, so I wanted to be part of Rizing Tide because I really believe in representation and how powerful it is. The reason I got this far as a person was because there's a lot of people like me who made it, and I want to be that person too for other people."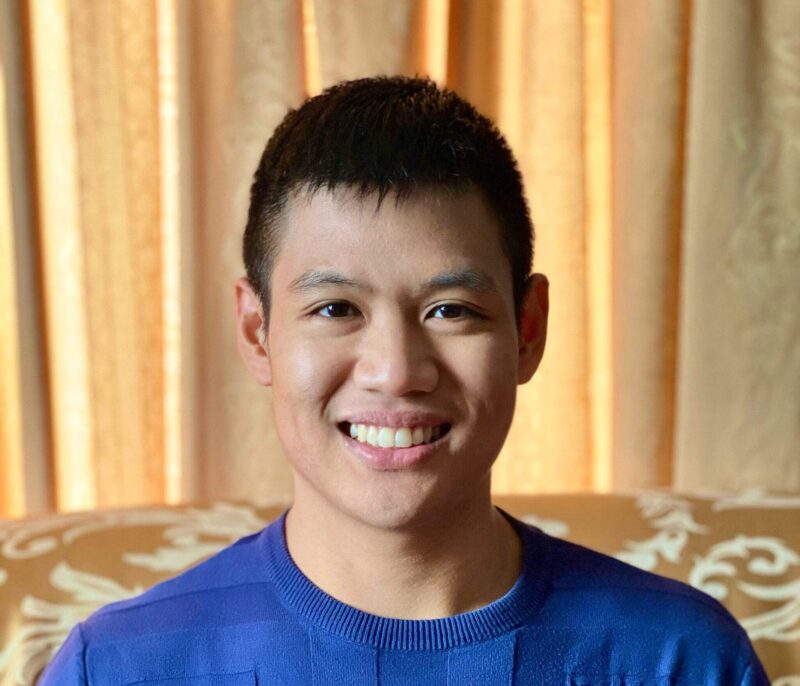 Zahraa Darwich
Wayne State University, Class of 2025
"It's an interesting thing, because you can talk about diversity, and you can talk about how you're a minority, but when you talk to other people who are minorities and who are diverse in the workplace—or in life in general—it's almost like it's empowering. I'm not the only one! Or something like that, you know?"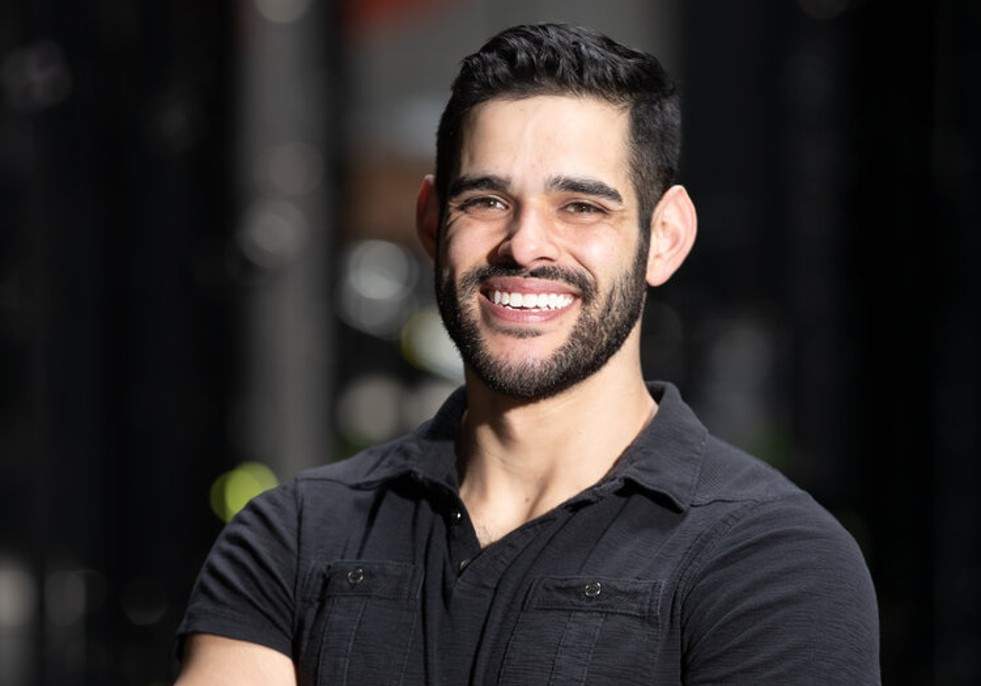 Ricardo Locci
Northwestern University, Class of 2024
"For people to feel seen and be heard and feel represented in the people that are taking care of them and the people that are representing them…that's so important for me personally, as somebody who wants to go into communities and help."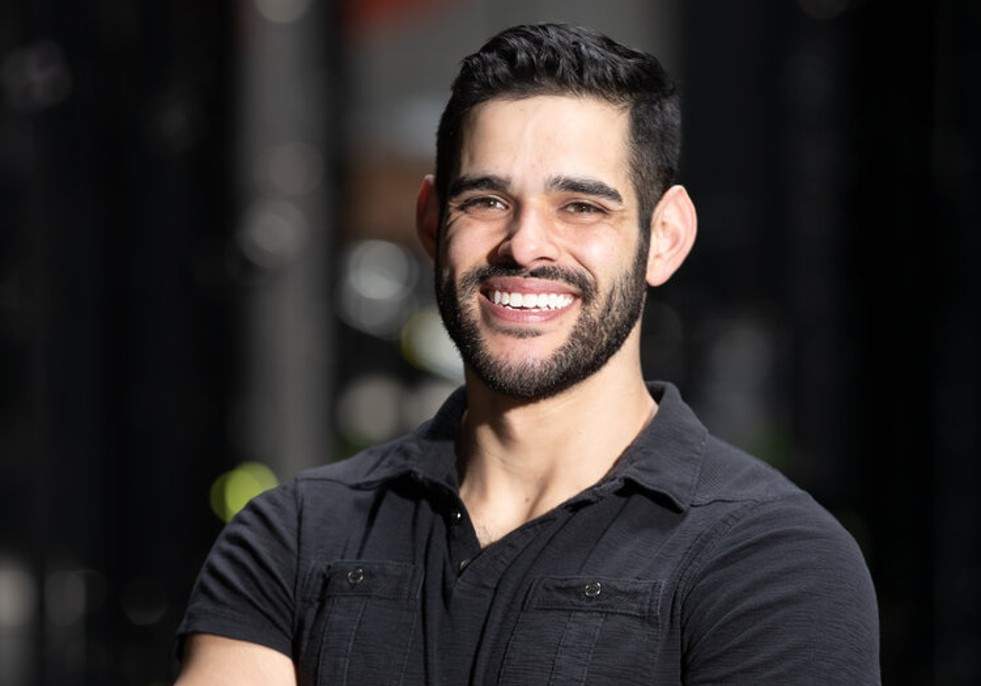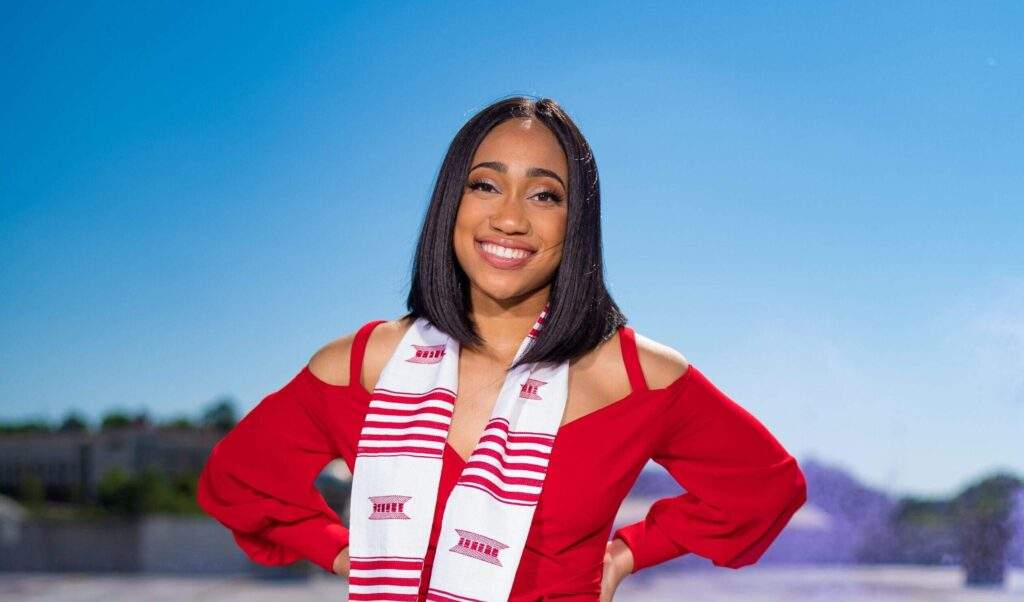 Maya Jones
University of Alabama at Birmingham, Class of 2024
"This scholarship has allowed me to relax and focus more on school and just focus on being Maya. I'm always looking for a mentor and I feel like Rizing Tide is full of leaders and I'm excited to see what they can learn from me and what I can learn from them."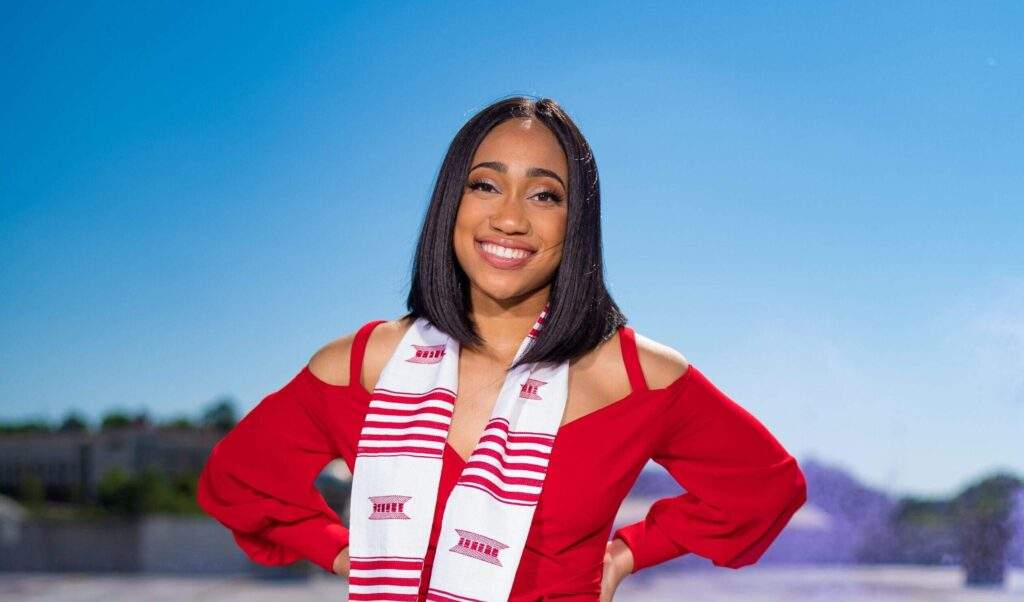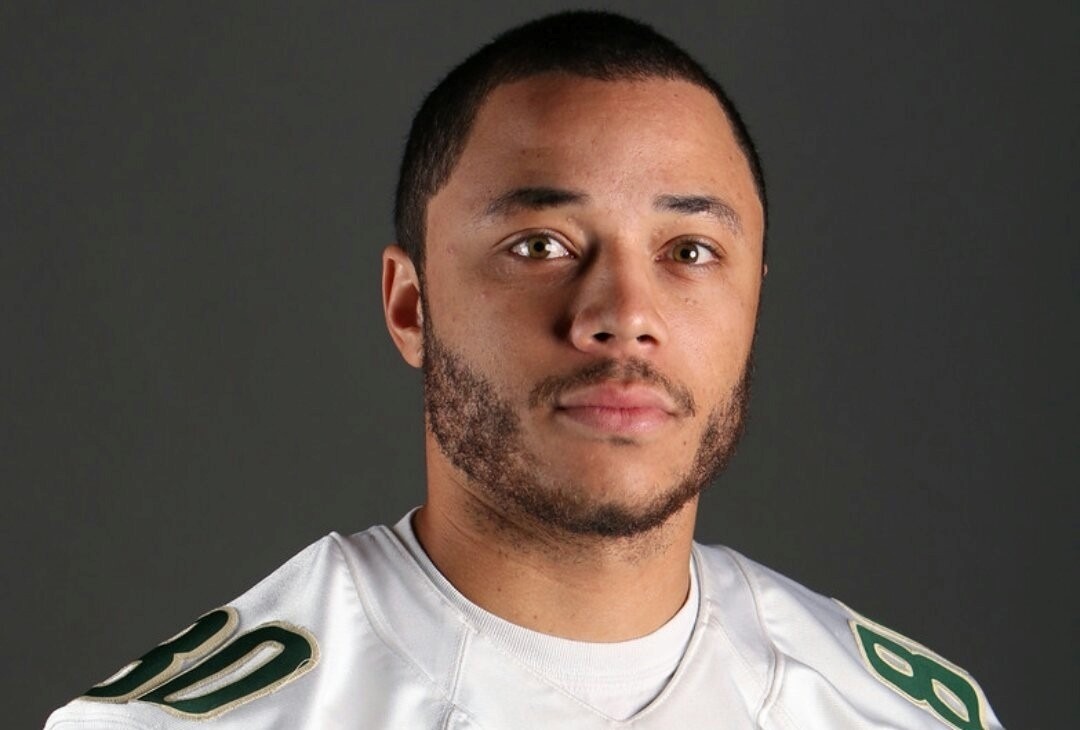 Tyrell McGee
Regis University, Class of 2024
"I come from one of those families where there's not a whole lot of faith in the medical field….It has a lot to do with the fact that there's just no connection there. I want to be able to connect. And to be able to change people's minds."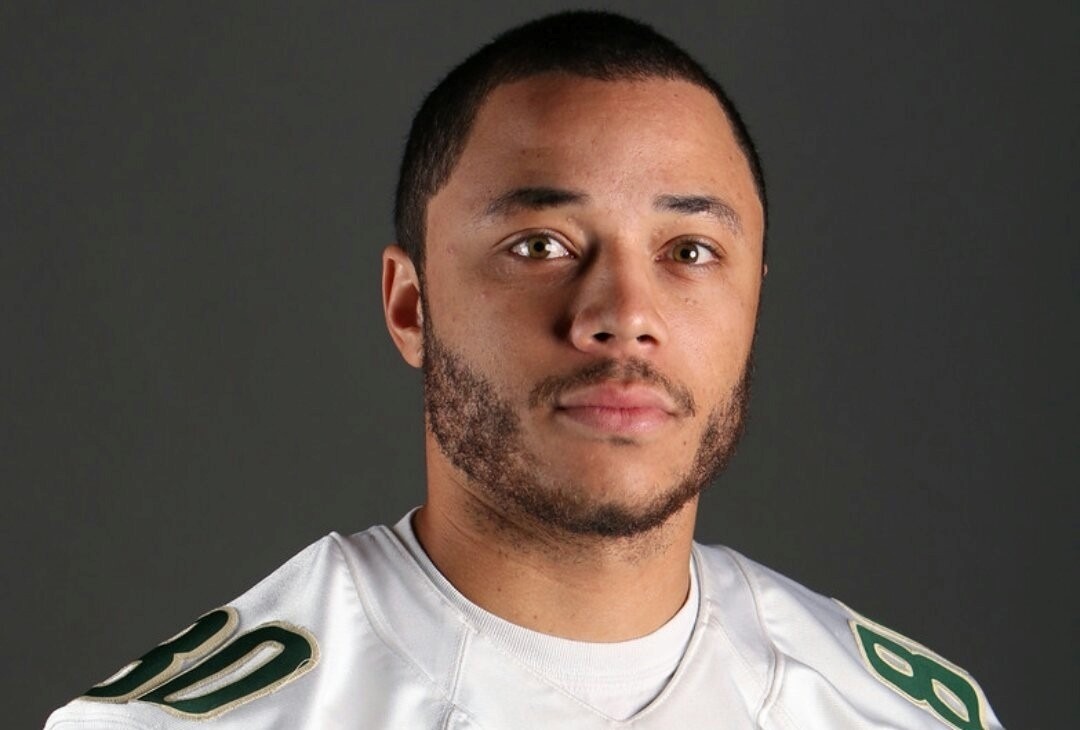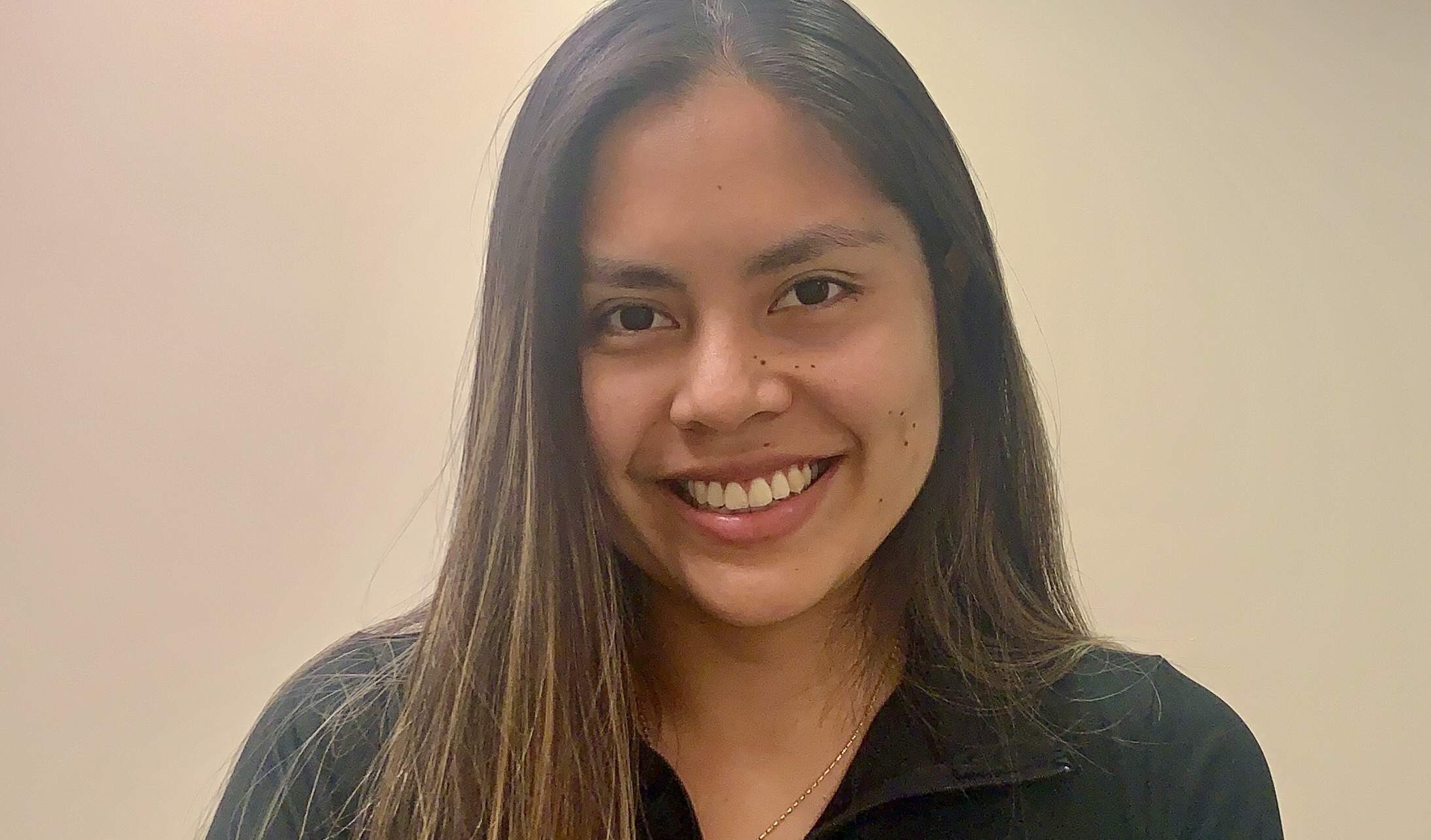 Fiorella Barreda
Elon University, Class of 2024
"For PT in general, I hope to continue to see more individuals like me, men or women, just more individuals who identify as Latino, Hispanic. I hope to allow people to believe that they also can do this, that [physical therapy] is for all of us."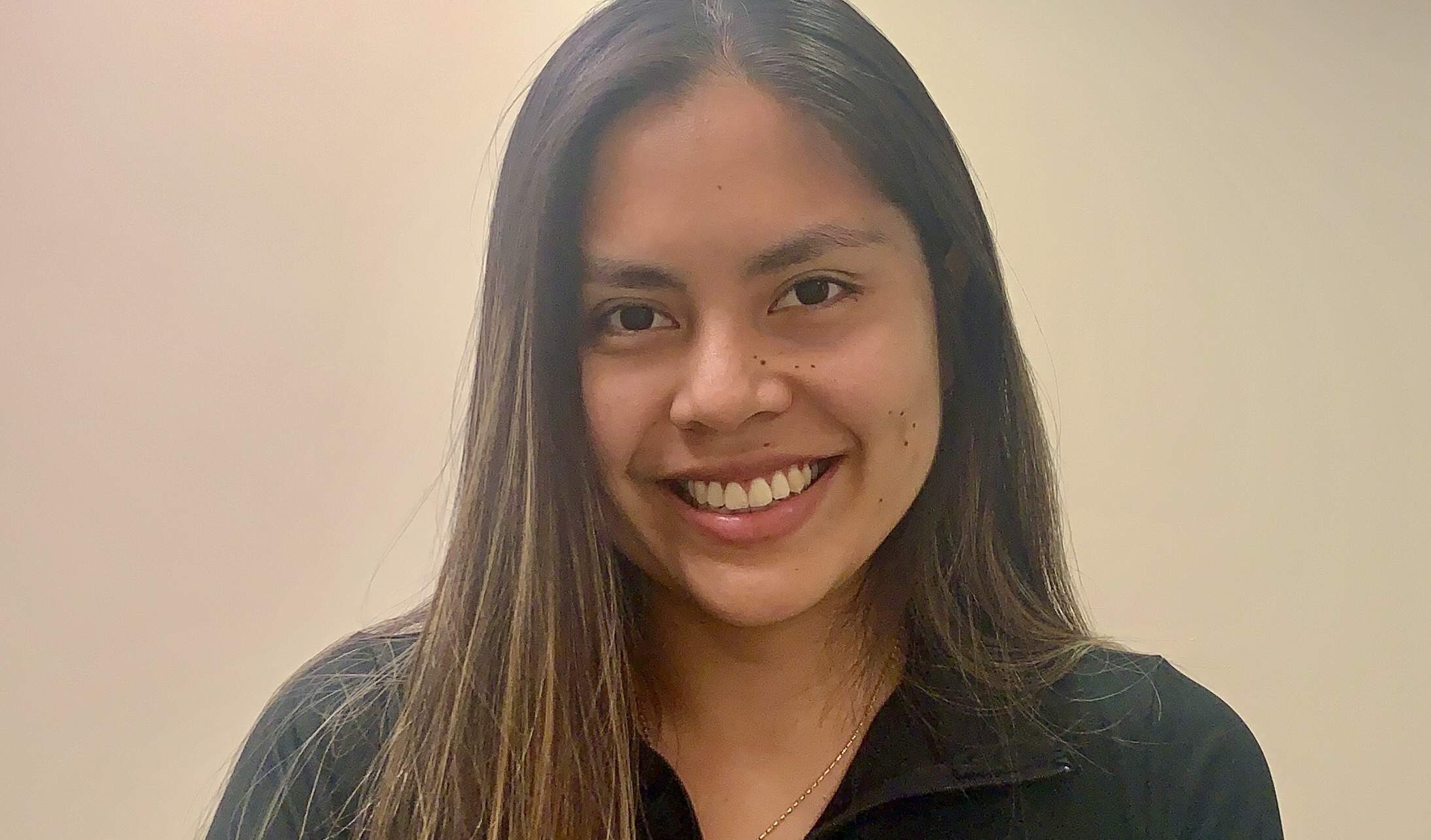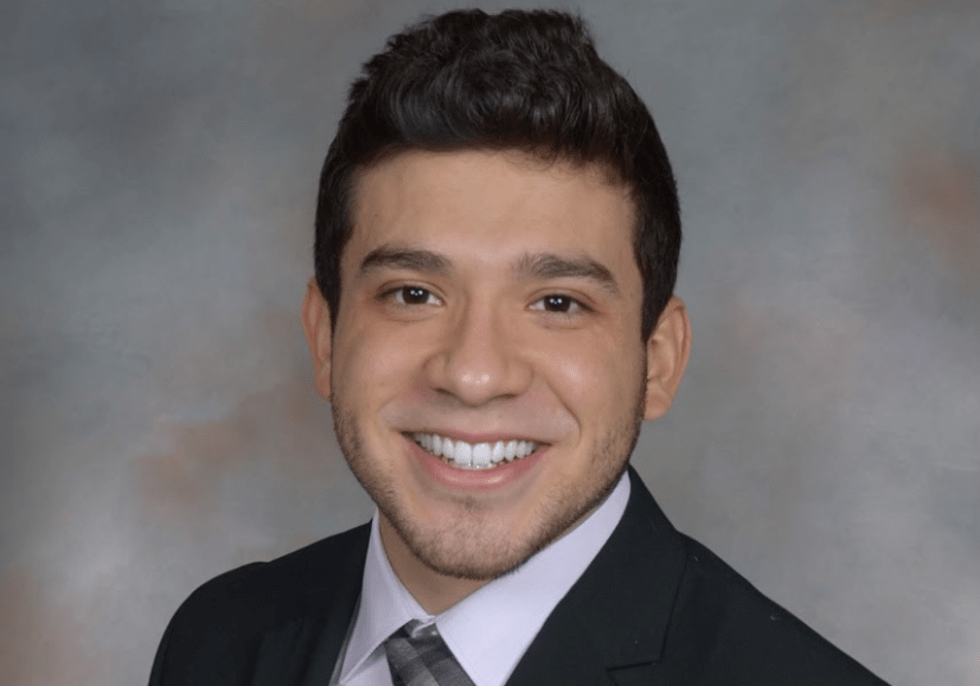 Said Mendez
Duke University, Class of 2025
"Going back to that support system, having that goal to be able to advocate and be able to have equal healthcare for all has impacted my becoming a PT. Just knowing that I'll have people that I can rely on and guide me through the process has influenced me quite a bit."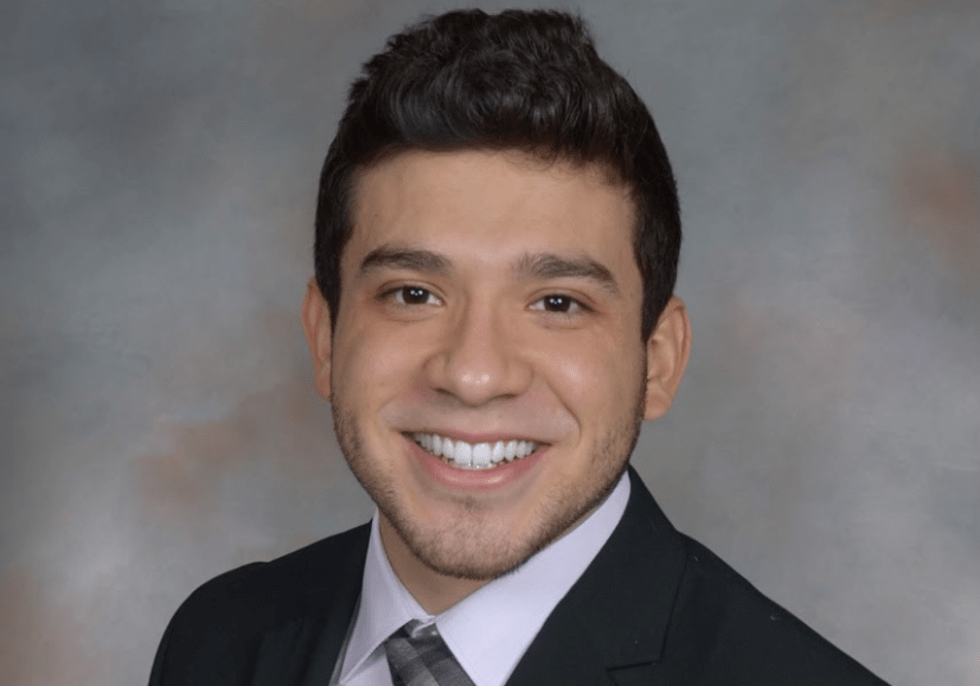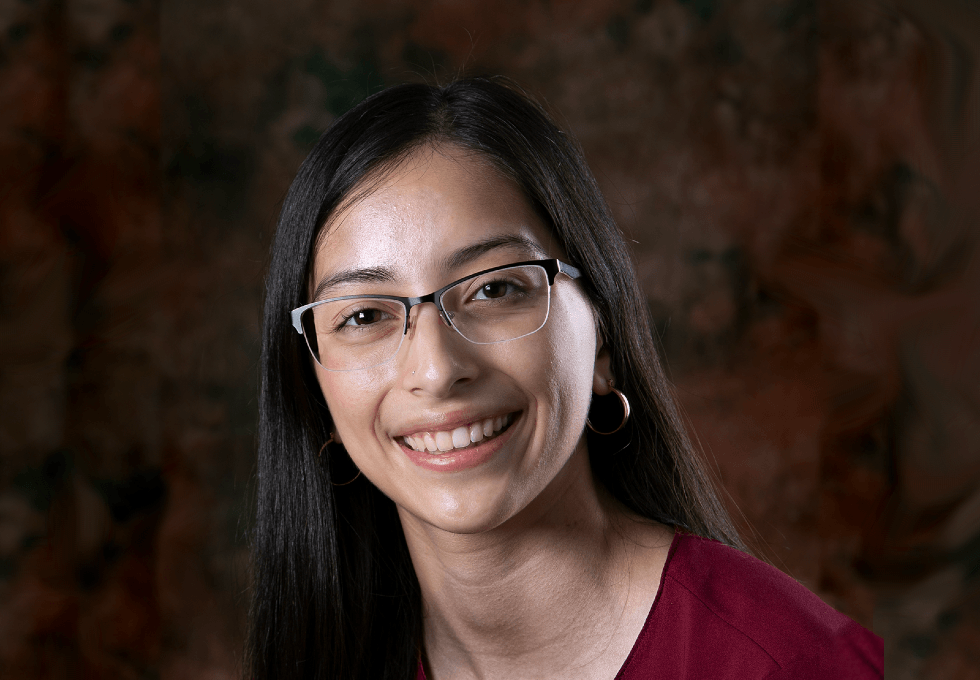 Erika Gonzalez
Texas State University, Class of 2024
"Ultimately I hope to increase the accessibility of healthcare in the future. I foresee myself pursuing a medical translator certification to expand my impact beyond just physical therapy. I hope to create positive change by joining diversity, equity, and inclusion committees within the APTA and creating policy that can help to promote, um, diversity, of course, within this profession. And lastly, to give people hope in a better future for healthcare."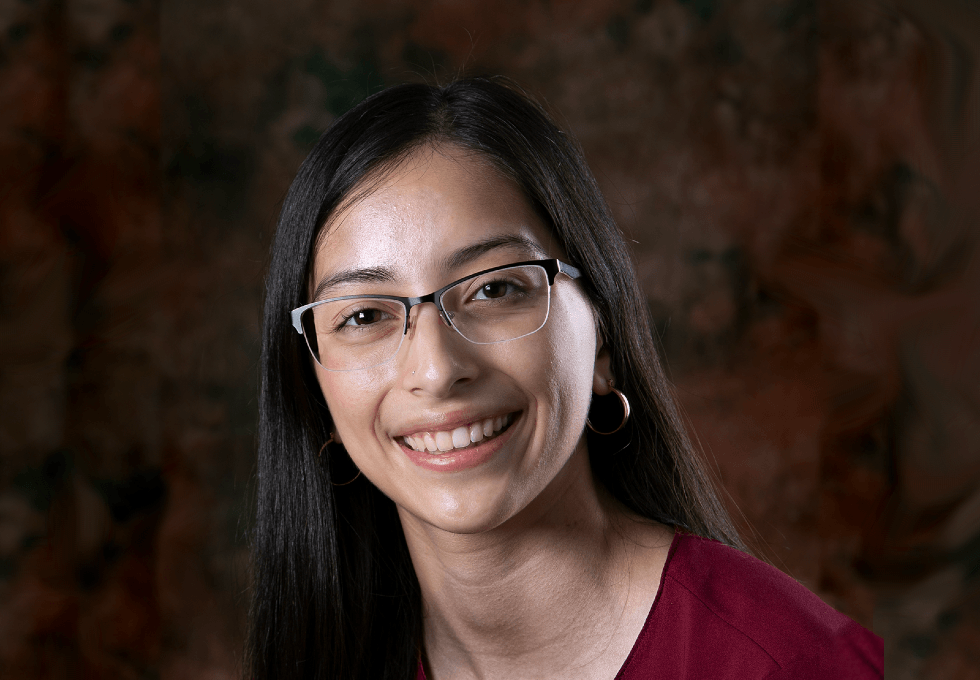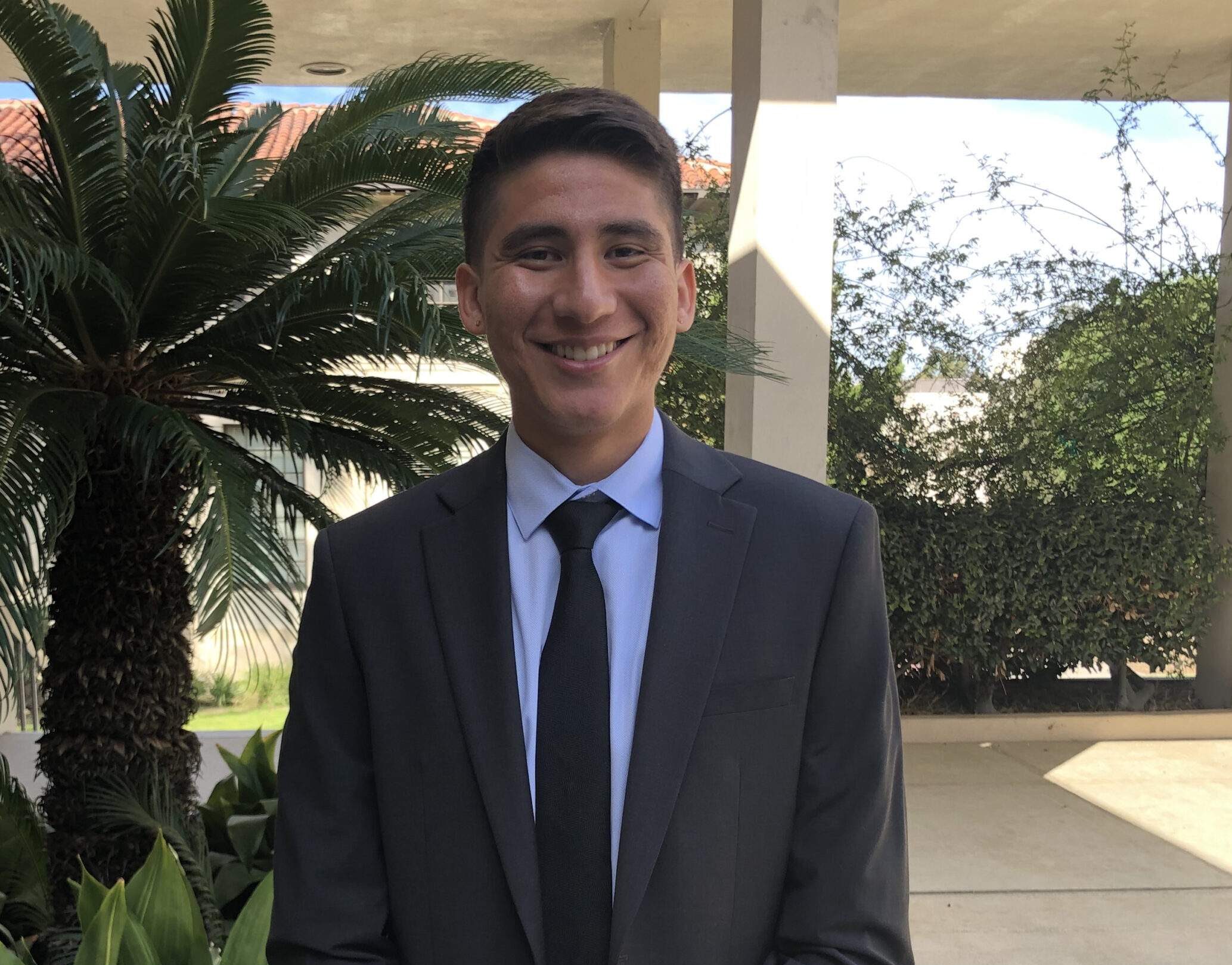 Oliver Artiga
Northwestern University, Class of 2025
"I want to continue working on how we can think about cultural humility and how it impacts the physical therapy field. It's such a one-on-one field that it heavily relies upon patient communication and trust. Additionally, I do want to work more with blue collar workers—folks from working class backgrounds who do the physically arduous jobs."