Surge Scholarship
Rizing Tide will annually award the Surge scholarship to graduating physical therapy students or licensed physical therapists from underrepresented racial or ethnic backgrounds who are entering an accredited residency program.
Now accepting applications until September 30, 2023!
Award Description
Rizing Tide is proud to annually offer four residency scholarships: three for any ABPTRFE-accredited residency program in the U.S. and one scholarship specifically for Hands-On Diagnostics's EMG/NCV residency program in New York.
Rizing Tide Surge Scholarship
Each year, Rizing Tide will award three Surge scholarships to graduating physical therapy students or licensed physical therapists who are entering an ABPTRFE-certified residency program—and who come from an underrepresented racial and/or ethnic background. Each recipient will receive a one-time payment of up to $10,000 which will be paid directly to the residency program provider and may be used to cover any residency expenses (e.g., tuition, room and board, or fees). This scholarship is not open for renewal.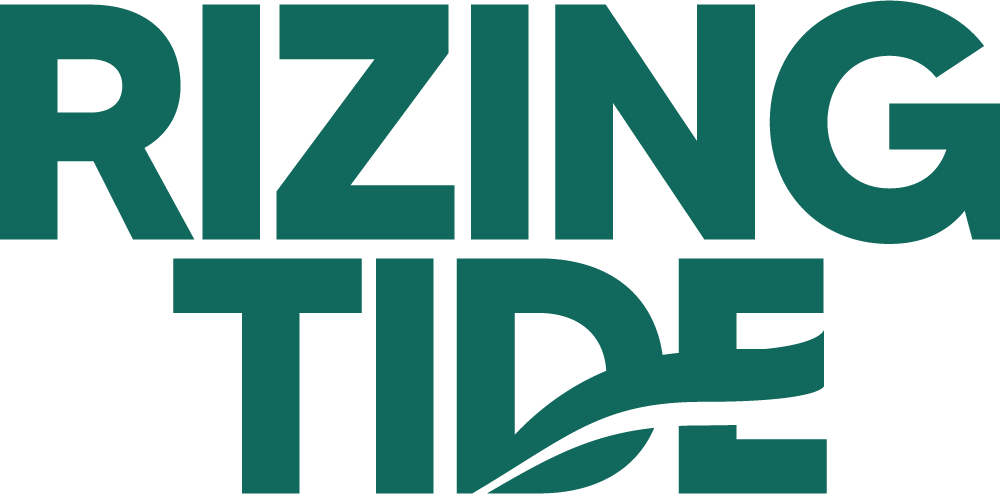 HODS and AACE Residency in EMG Scholarship
Hands-On Diagnostics (HODS) and the American Academy of Clinical Electrodiagnosis (AACE) are proud to offer the Rizing Tide Foundation one scholarship covering the full cost of their accredited electrodiagnostic PT residency program—totaling at $42,250. This scholarship will be awarded to a graduating physical therapy student or licensed physical therapist who specifically wants to attend this program—and who comes from an underrepresented racial and/or ethnic background. This scholarship is not open for renewal. 
Residency Details

This EMG/NCV residency program blends online and on-site learning, allowing clinicians who have little-to-no experience in the specialty to become subject matter experts. Residents will work as a PT and earn a PT salary while in the residency program, dedicating two to three days per week to the residency program and the rest toward treating PT patients.

The Clinical Electrodiagnosis (EMG/NCV) Residency is a two-part process.

During part one, the resident takes the Electrodiagnostic (EMG/NCV) Diplomate Program for professionals—an advanced and comprehensive Electrodiagnostic program that will help them become an expert in:

EMG/NCV testing,
Neuro-MSK ultrasound,
SSEP (Somatosensory Evoked Potential) testing, and
ANS (Autonomic Nervous System) testing.

This program includes 12 days of live classroom training with an emphasis on laboratory practice, a day of live onsite board-certified mentorship, and the completion of 25 non-patient and 25 patient studies.

During part two of the program, residents will be asked to complete:

245 EMG/NCV studies on the resident's own patients,
Eight days of site visits with mentors who will observe and critique the resident's studies, and
18 critical appraisals of topics (CATs).

Residency Location

This residency (and simultaneous employment) will take place at Hands-On Physical Therapy, PC, 3244 31st Street, Astoria, NY 11106.

Program Length

This residency typically lasts two years.

Prerequisites

Residents must have a PT license in the state of New York.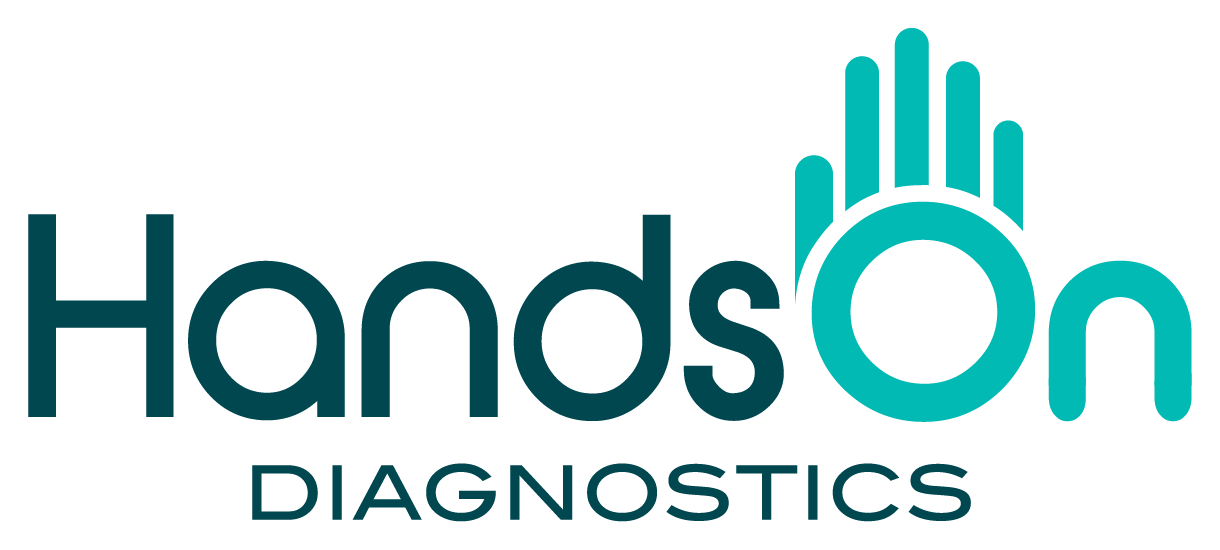 Scholarship Eligibility
To be eligible for these scholarships, you must: 
Have graduated from a

CAPTE-accredited

physical therapy program;

Have an underrepresented racial and/or ethnic heritage (i.e., American Indian/Alaska Native, Asian, Black/African American, Hispanic/Latino, Middle Eastern/North African, Native Hawaiian/Other Pacific Islander, and/or multi-ethnic with 50% representation from this list); 

Have earned a minimum cumulative 3.2 GPA in your PT program;

Attend an ABPTRFE-accredited PT residency program within the U.S.;
Be a U.S. citizen or have DACA status; and
Remain in good standing until the completion of the residency program.
Application Process
Applications must include official or unofficial transcripts showing a final cumulative GPA, an acceptance letter from the residency program the applicant will attend, and two letters of recommendation. You can submit your application before you obtain the requisite transcripts and references, as long as all materials are turned in by the application deadline. Please note, however, that our Beachcombers will not review your application until you submit your transcripts and references.
Deadline Adherence
Completed applications for the Surge scholarship (including the digital copies of letters of recommendation) must be turned in no later than 11:59 PM Pacific on the specified deadline. Technical support will be available ONLY on Mondays through Fridays, from 9:00 AM–5:00 PM Pacific Time. We encourage you to submit your application prior to the deadline to avoid any technical problems. Please be advised that technical problems will not be accepted as a valid excuse for missing the deadline.
Applicants or their recommenders may also mail a hard copy of each letter of recommendation to Rizing Tide or send them via email instead of submitting online. If you elect to send your letters of recommendation via email, please send them to [email protected]. If you elect to send your letters of recommendation through the mail, send them to this address: 
     Rizing Tide Foundation
     RE: Surge Scholarship
     PO Box 32681
     Phoenix, AZ 85064
Remember that all digital and hard copies of your application materials must be received no later than the specified deadline. We suggest giving your recommenders as much time as possible to complete and postmark their letters.
When applicants submit an application without attaching all requisite transcripts and letters of recommendation, the application status will remain "In Progress" until all required documents are received. After Rizing Tide has received all of the required documents, we will send an email confirming that the application has changed status to "Complete."
Selection Process
The Beachcombers selection committee will conduct interviews with finalists via Zoom within a few weeks of the application deadline. The final winners of the Surge scholarship will be notified by no later than 60 days after the original deadline.